Presenting the Perfect Features of Phalaenopsis
Tai-Ling endeavors in quality control by producing virus free seedings and eliminating biological disadvantages in our tissue culture production process. Under strict control in each stage of production from choosing the healthy plants, applying cutting edge virus detection technology, establishing production S.O.P. and QC procedure, Tai-Ling is committed to provide the highest quality of phalaenopsis plants for our customers.
Tissue Culture
Strict disinfection and operation procedures to ensure the material is clean.
Virus Detection
Virus detection by ELISA and RT-PCR BIO-CHIP

The process of OEM Tissue Culture Seedings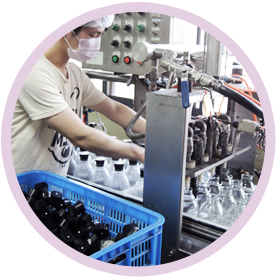 Filling
300 L tank
4 filling lines
Capacity 7,500 bottles/day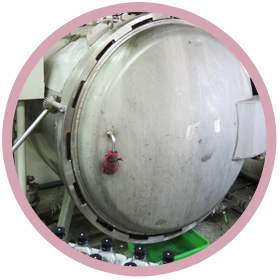 Disinfection
Autoclave
Capacity 1,320 bottles
Tissue culture clean room
Working benches: 91 sets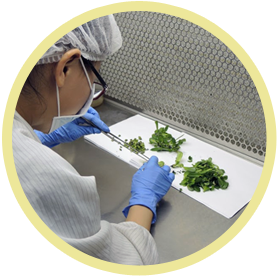 Operators
3 months practical training for new trainees Working target is 50~150 bottles (by different process)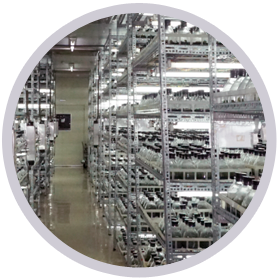 Cultivation area
Automatic control cultivation room
Capacity 241,640 bottles
Nursing record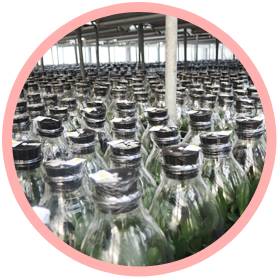 Acclimation
1.5~2.5 months 2,000~5,000 lux light accumulation before ready Capacity of accumulation room 96,080 bottles
Healthy plants and establishing well-managed production system is the key to competing in the global market.